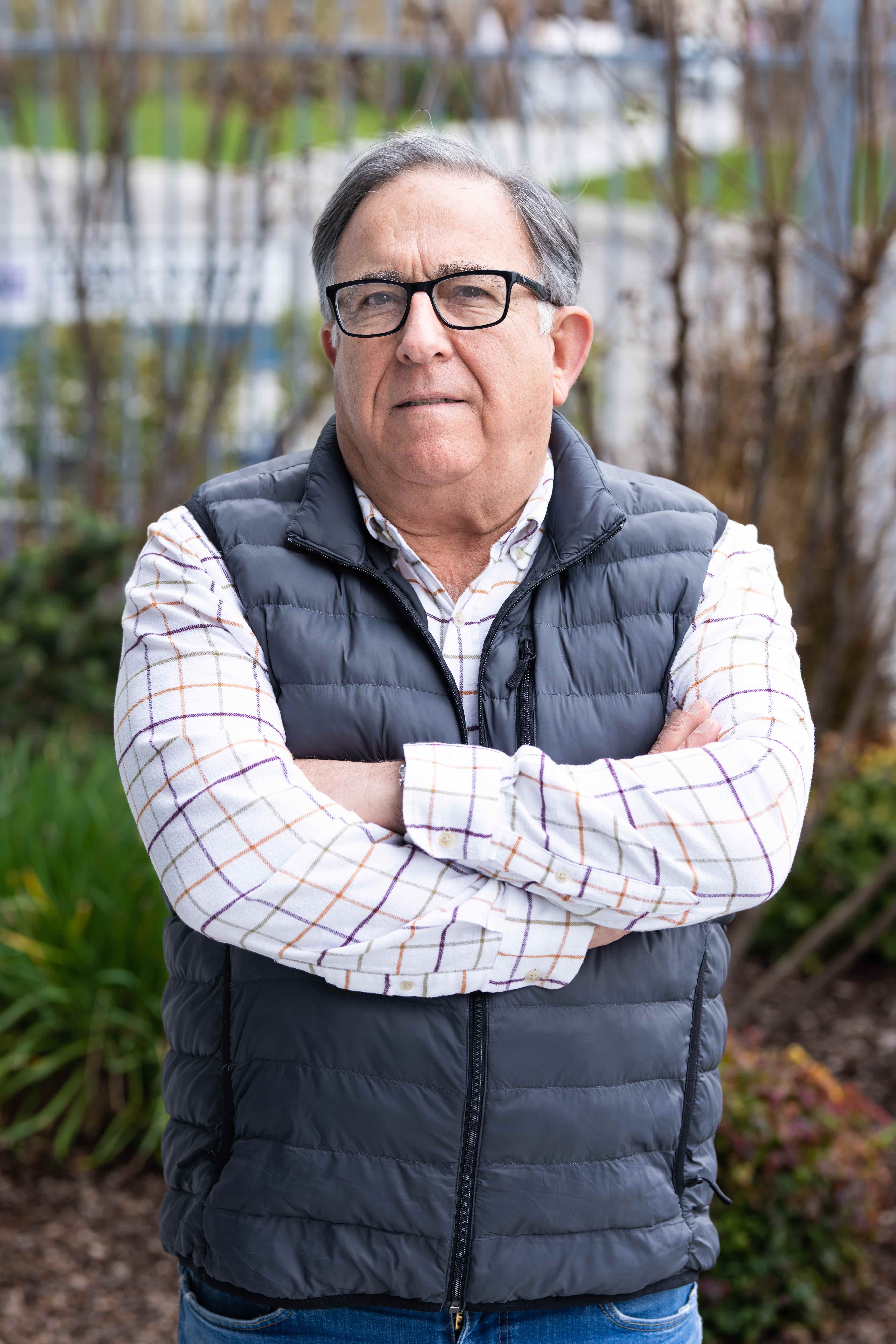 Ted Vandervert
Safety Representative / Qualified Safety and Environmental Trainer
Certified Instructional TrainerOccupational Safety and Health
Ted Vandervert, CIT
Safety Representative / qualified safety and environmental trainer
Ted is a Certified Instructional Trainer (CIT) in Occupational Safety and Health, providing project oversight, safety, technical support, and training services to many high-profile projects.
His experience includes refinery operations and maintenance, safety supervision, construction, hazardous waste operations and emergency response, participation in HAZOP, waste management, hot work, confined space entry, excavation/competent person, as well as having intimate knowledge and experience with surface mining operations, PSM and the inspection services industry.
TEDS QUOTE ABOUT A&H GOES HERE. REQUESTED FEBRUARY 6th VIA EMAIL. WAITING ON RESPONSE. WILL ADD ONCE RECEIVED.
Mr. Vandervert has 35 years of experience providing national environmental due diligence services, directing environmental remedial actions for various local, state and federal regulatory agencies. Mr. Vandervert meets the AAI definition of an Environmental Professional and therefore is qualified to exercise professional judgment to develop opinions and conclusions regarding the presence of releases or threatened releases of hazardous substances.