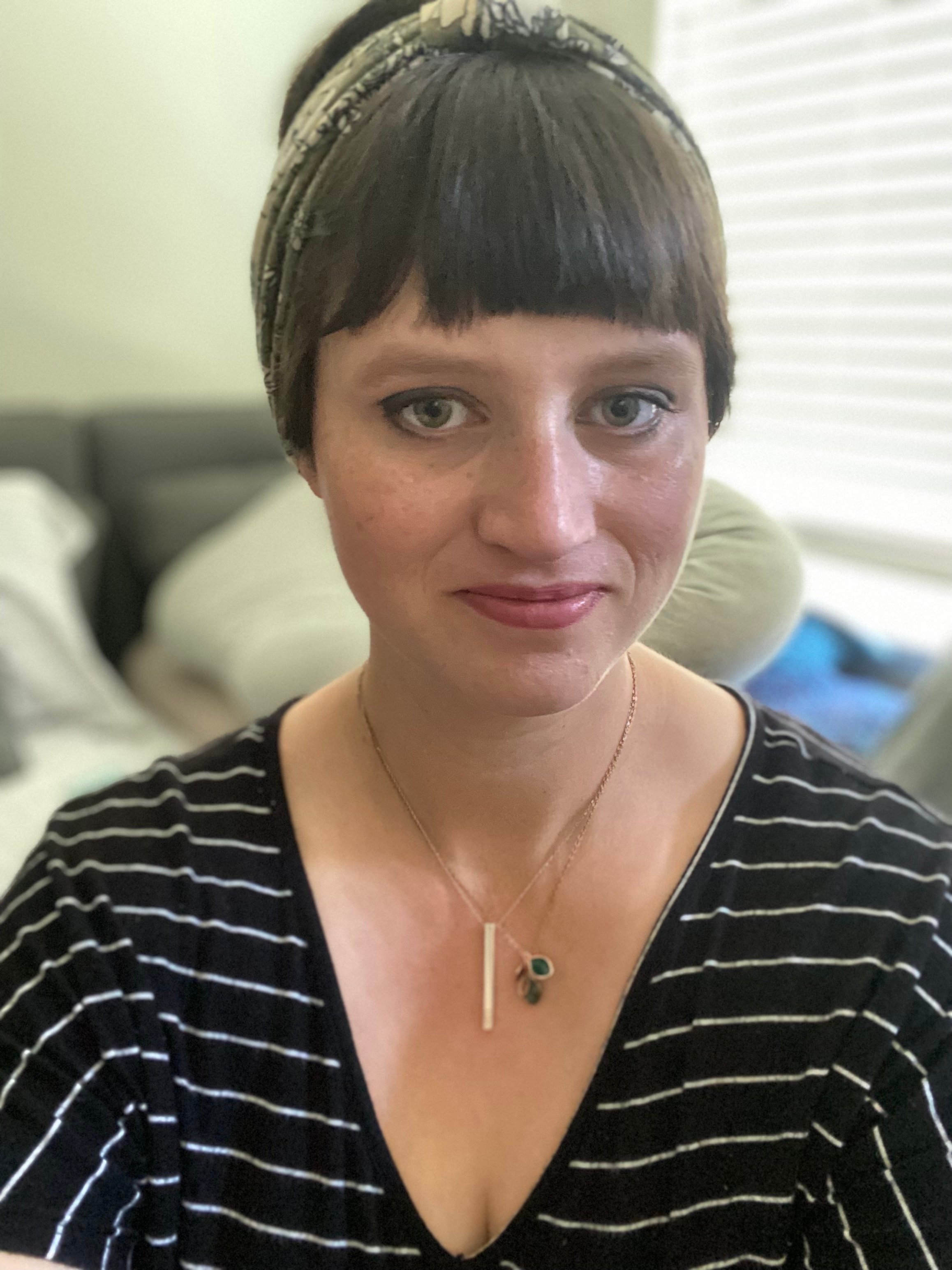 Paige Loya
Safety Trainer and Advisor
CPR & First Aid InstructorAuthorized OSHA Outreach Trainer (OSHA 500 & 501)
Paige Loya
Safety Trainer and Advisor
At A&H Safety, Paige delivers a variety of safety trainings such as Silica Hazard Control, Fall Protection, Heat Illness Prevention. Paige maintains multiple trainer certifications ranging from CPR & First AID to Osha 10-30hr instruction. She also provides technical support to small businesses in Kern County assisting them with their procedures and safety plans.
Connecting with the experiences and knowledge that my students bring to the classroom is my favorite thing about being an A&H Safety Trainer. I get to learn more which makes me a better trainer and I'm able to relate the course material better to my students to help them learn and make safer decisions, which is the ultimate goal of safety training.
With a passion for helping others, Paige obtained her bachelor's degree with a concentration in Occupations Safety & Health Management from California State University, Bakersfield in 2015. While in college, she volunteered with the Bakersfield Chapter of American Society of Safety Professionals. In 2018, we welcomed Paige to the A&H Safety team where she continues to work while caring for her growing family.